You've got a list of people you're buying gifts for, and want to support a charity this season, too. Do both with Booksio!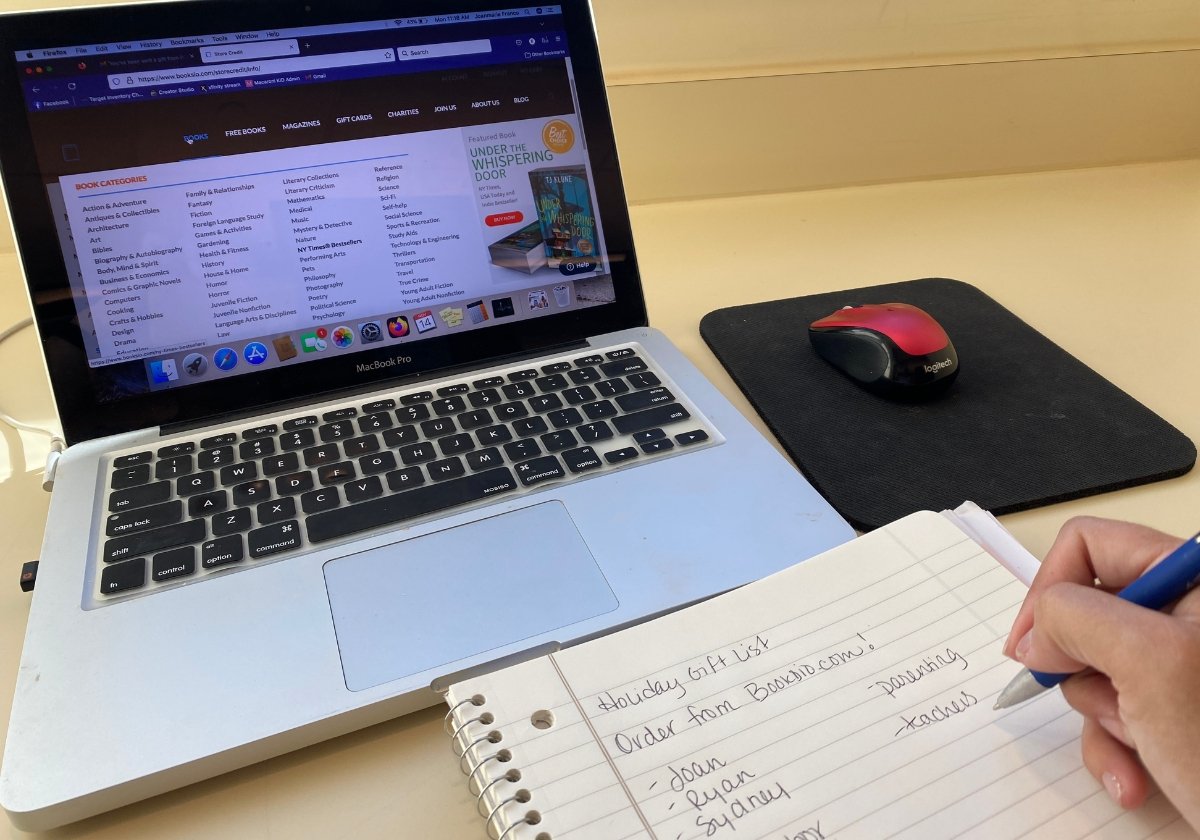 ---
The author received a credit to shop Booksio and compensation for this article. All thoughts and opinions expressed are the author's own.
---
I started by making my list and browsing the Booksio.com site for ideas. With all their book categories, there's something for everyone. There are great options for early readers, like my kids who are 6 and 4. I picked a few options and added them to my Wish List where I could then make a note about who it's for and what the occasion is. I found this feature super helpful!
I wanted to get a new parenting book. But would I have time to sit and read it? Turns out they had the book I wanted in Audiobook format! They have a free app you can download from the app store and take the book with you where ever you go. Perfect for a busy Mom, wife, and business owner like me.
If you spend $30, shipping is free! Just use the code "SHIP30" at checkout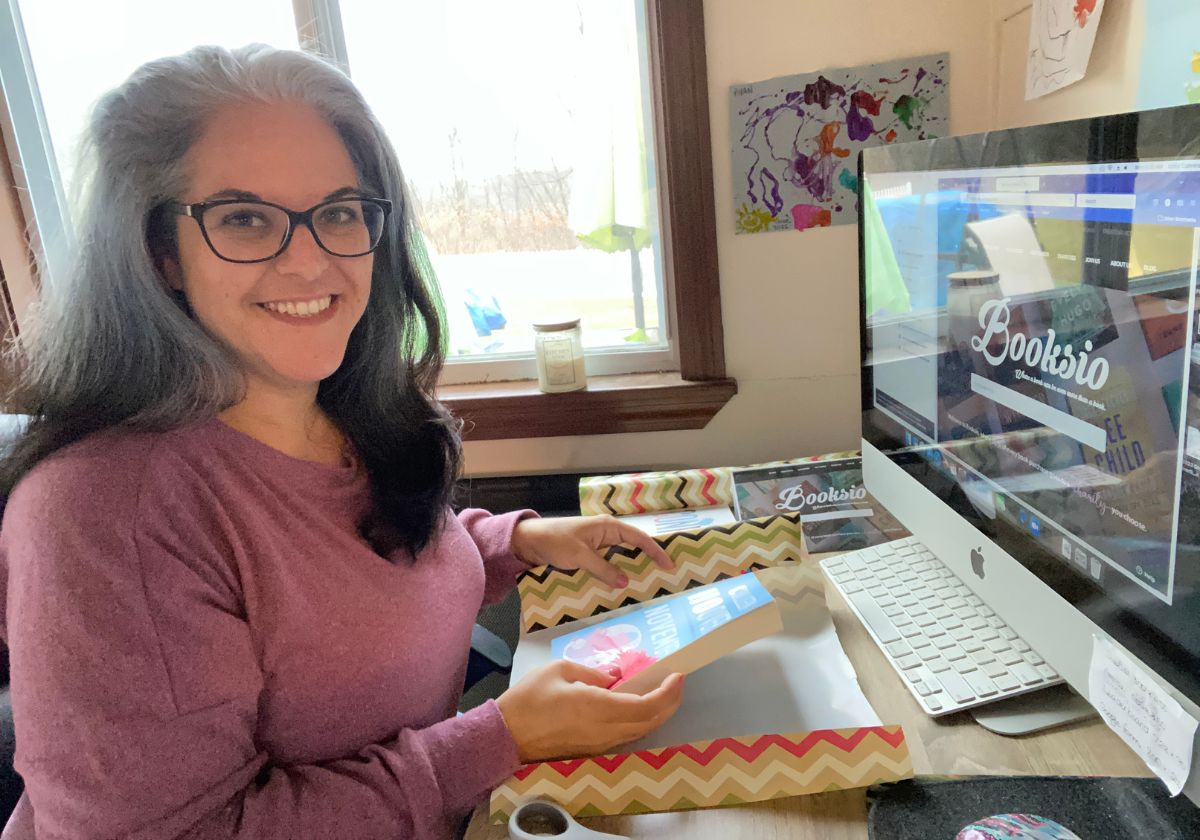 I have a friend who recently made more time for reading, so picking a book or two for her was very easy. I searched by author, and after confirming they hadn't read them yet, added them to my cart. (Another holiday gift done!).
---
Start shopping for the ones you love — and if you spend $30, shipping is free! Just use the code "SHIP30" at checkout.
---
Not sure what the perfect book (or format!) may be for your gift? A Booksio.com gift card allows them to choose their favorites!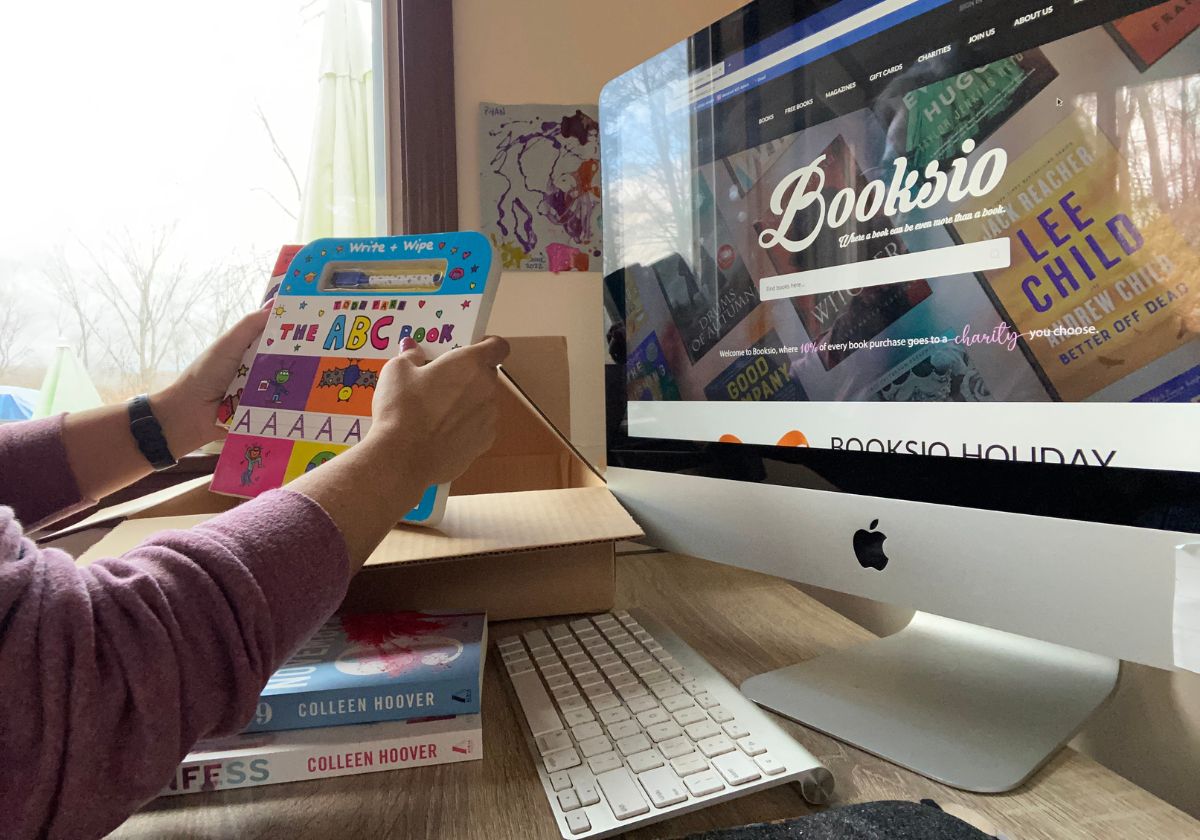 Buying a book just became more meaningful. When you buy a book at Booksio, 10% of your purchase will go directly to a charity of your choice. And if you are looking for that perfect gift for someone special, they'll feel so appreciated knowing that their purchase will help make the world a better place.
Visit Booksio.com and choose from millions of print books, Audiobooks, and eBooks. If you spend $30 or more, the shipping is free! Just enter the code SHIP30 at checkout and be part of something bigger than yourself.