What does it mean to be a kind human? One could say that being kind means taking care of the people in our lives. While that is certainly true, I was recently inspired by Kindhumans to spread kindness to Mother Earth as well by being more selective about the products I use around my home. Kindhumans is an ethical marketplace that offers eco-friendly household and lifestyle products – all while giving back to global causes. How kind is that?!
Being a kind human starts at home. Here are 3 ways Kindhumans has inspired my own kindness journey.
---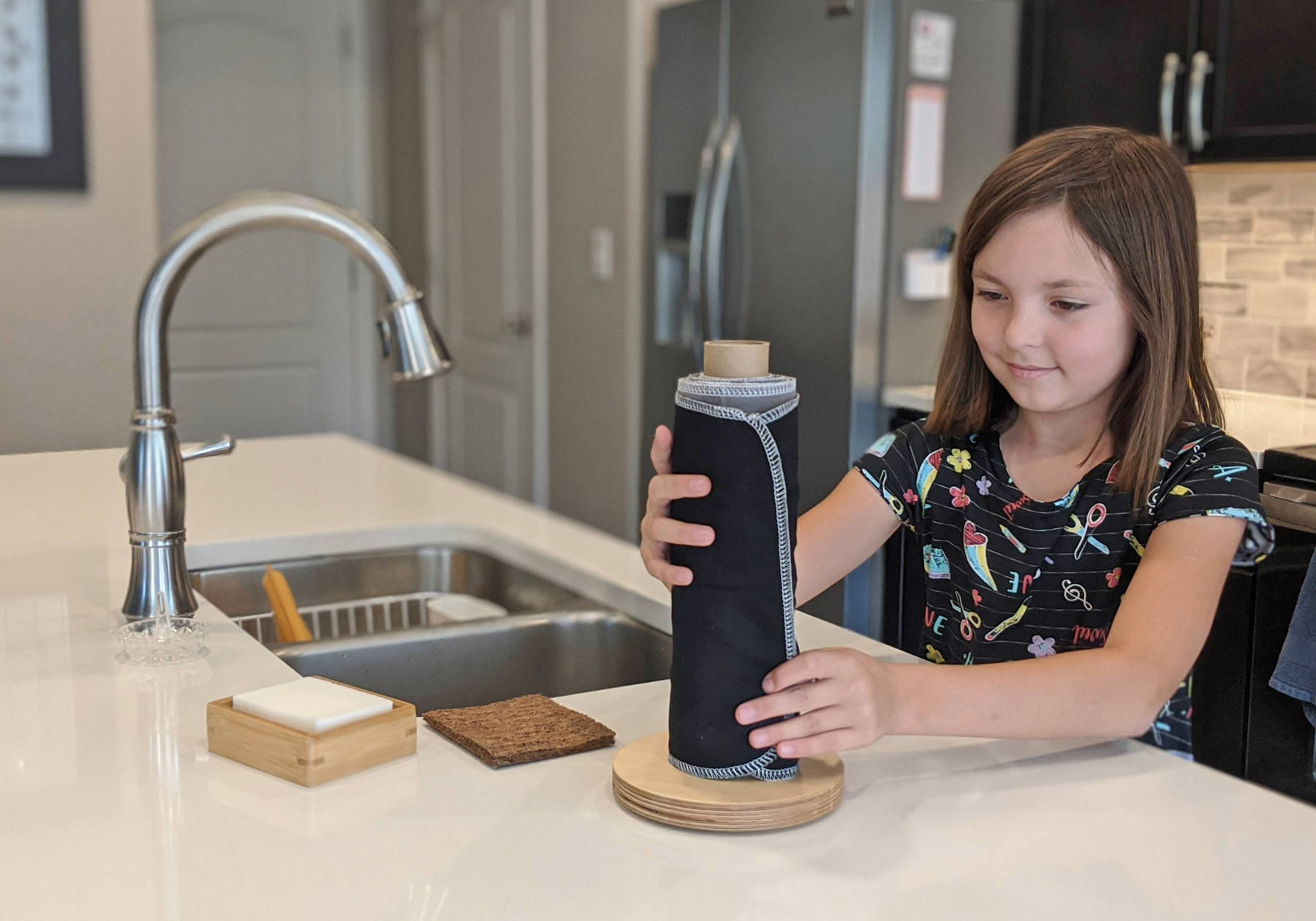 1. I let my kitchen be an epicenter for kindness.
Kitchens are often a collection ground for single-use products, unnecessary waste, and cleaning supplies filled with chemicals. Admittedly, mine was pretty bad. When I really thought long and hard about all of the paper towels, plastic bags, dish soaps, and sponges that we go through on a regular basis, I knew there were plenty of areas for improvement. Kindhumans introduced me to some amazing eco-friendly kitchen products that even my kids latched onto quickly.

My top two kitchen favorites:
Marley's Monsters UNpaper Towels – A single pack of reusable cloths can keep thousands of paper towels out of the landfill. I like how easily these particular cloths cling to each other when loading up the roll. Plus, there are several different color schemes so you can coordinate with your kitchen or switch things up for special events.


Stasher Reusable Sandwich Bags – We've tried reusable cloth sandwich bags in the past, but they didn't quite work for us because you couldn't actually see what was inside each bag. Stasher bags solve that problem! These reusable bags are especially great for packing school or work lunches because they are dishwasher and microwave safe. Plus, with a variety of colors available, we can assign each family member their own set.
---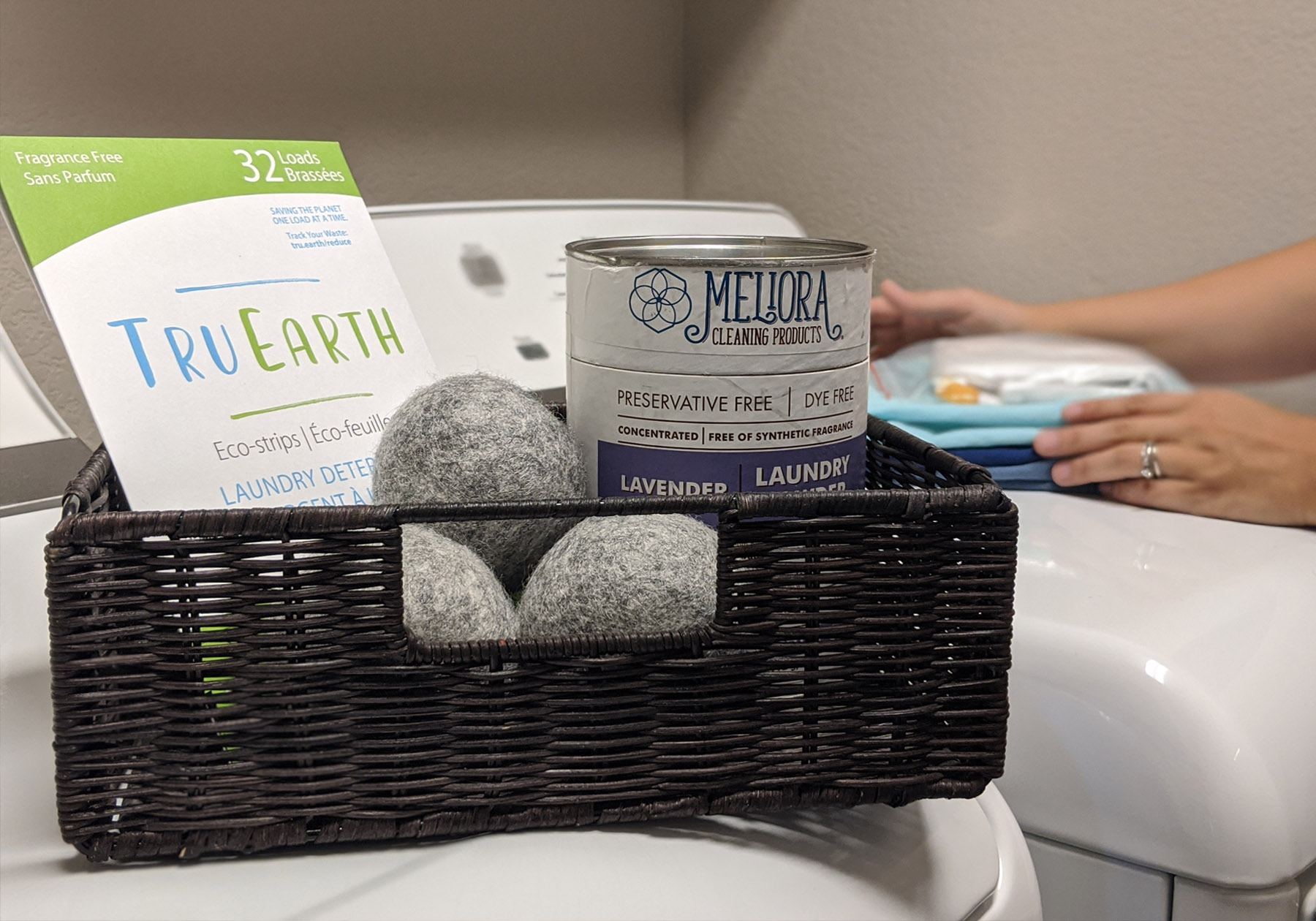 2. I stopped the cycle of waste with a cleaner, kinder laundry room.
The truth is, I can't walk down the laundry detergent aisle at the local grocery store without breaking into a coughing fit. That in itself is a red flag to me about all the chemicals and unnatural ingredients in the products available for families like mine. While my laundry room is one of the spaces in my house that is always out-of-sight, out-of-mind, Kindhumans helped educate me on how to transform this space into a healthier, cleaner room.
My top two laundry room favorites:
Tru-Earth Detergent Strips – These are a serious must-try! These strips have all the washing power of traditional laundry detergent without the bulky packaging or chemicals. Laundry just became a much easier job to pass on to my kids because these strips eliminate the possibility of sticky liquid messes or chemical powder spills. And since cleaning the laundry room tends to fall into my responsibilities, this is a huge perk for me too!


Friendsheep Dryer Balls – As if the name wasn't cute enough, the Friendsheep eco dryer balls come in a traditional grey color or fun animal prints like koalas, sloths, and pandas. Swap out your dryer sheets and fabrics softeners for a handful of these and you'll be able to dry and reduce static cling for thousands of cycles of laundry.
---
3. I'm learning to be kinder to myself with sustainable lifestyle choices.
What we put in and on our bodies is so important. From sunscreen to makeup, shampoo to toothpaste, we owe it to ourselves to treat our bodies with great care. Kindhumans offers a variety of eco-friendly beauty and care items that can be ordered on a Subscribe + Save membership program, making it easy to keep up with our routines while doing so in a kinder way. Learn more below.
---
Getting to know Kindhumans
When shopping for household goods, it's easy to be misled with buzz words like "all-natural," "green," and "clean." Fortunately, Kindhumans only offers carefully vetted products that pass their rigorous evaluation process. This means that shoppers can find beauty care, clothes, kitchenware, outdoor gear, toys, tech, and so much more with 100% trust that these items are ethically made, cruelty-free, sustainable, and contain no harmful ingredients.
Kindhumans offers Subscribe + Save, a membership program that helps families stay stocked up on their favorite products like laundry detergent, toothpaste, shampoo, dish soap, makeup, body wash, and other consumable goods. One less stop to the grocery store and 10% off every order sounds like a great deal to me!


Kindhumans gives back to global causes by gifting 3% of all sales to a featured cause (for kids, our planet, or humanitarian efforts) of your choice at checkout.


Kindhumans makes it easy to gift via their Everyday Eco-Kits which are specially curated collections of eco-friendly products. Shop for the camping enthusiast, spoil a new parent, go back to school in style, travel with care, or start your own kindness adventure with goodies just for YOU.
Learn more and shop online at kindhumans.com.
---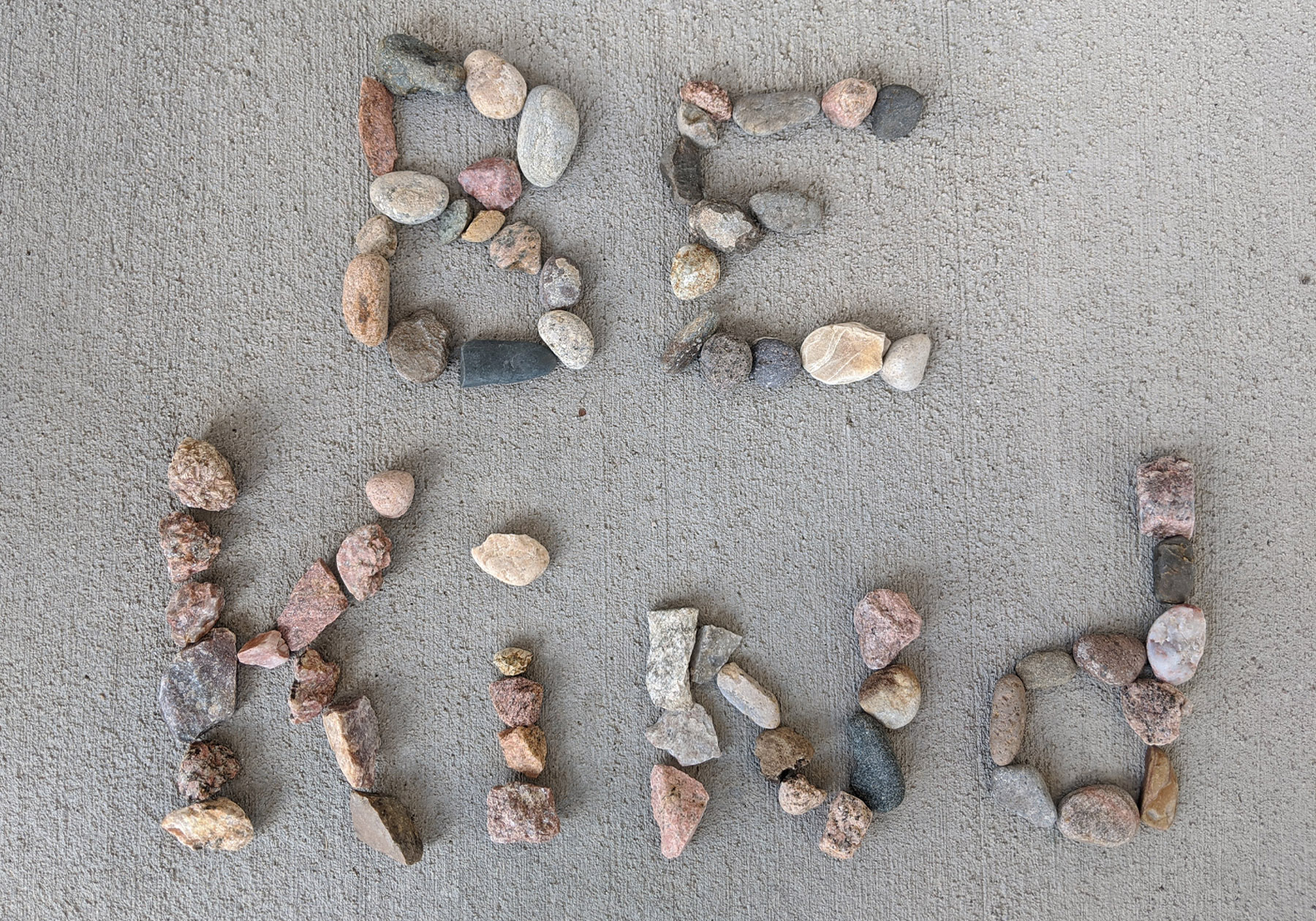 #sponsored #KindhumansChallenge
Disclosure: I received a box of Kindhumans eco-friendly products to sample for the purpose of this review. Opinions are 100% my own.