Welcome to the Parent Leadership Guide for parents residing in Stockton, CA. If you are looking for ways to lend your voice, experiences, and ideas to address different issues in the community that affect our children then you are in the right place fellow parent leaders. Here you will find a list of organizations that are looking for parent leaders like you to guide community work to improve lives for children and families. And here you will also find dates for upcoming meetings where parent voice is requested or where citizens are being informed on a particular issue.
"There should be no decisions made for our families and community without us being at the table and not just on the menu."
-Parent Leader Toyin Anderson, Rochester, NY
Opportunities Coming up May 2018: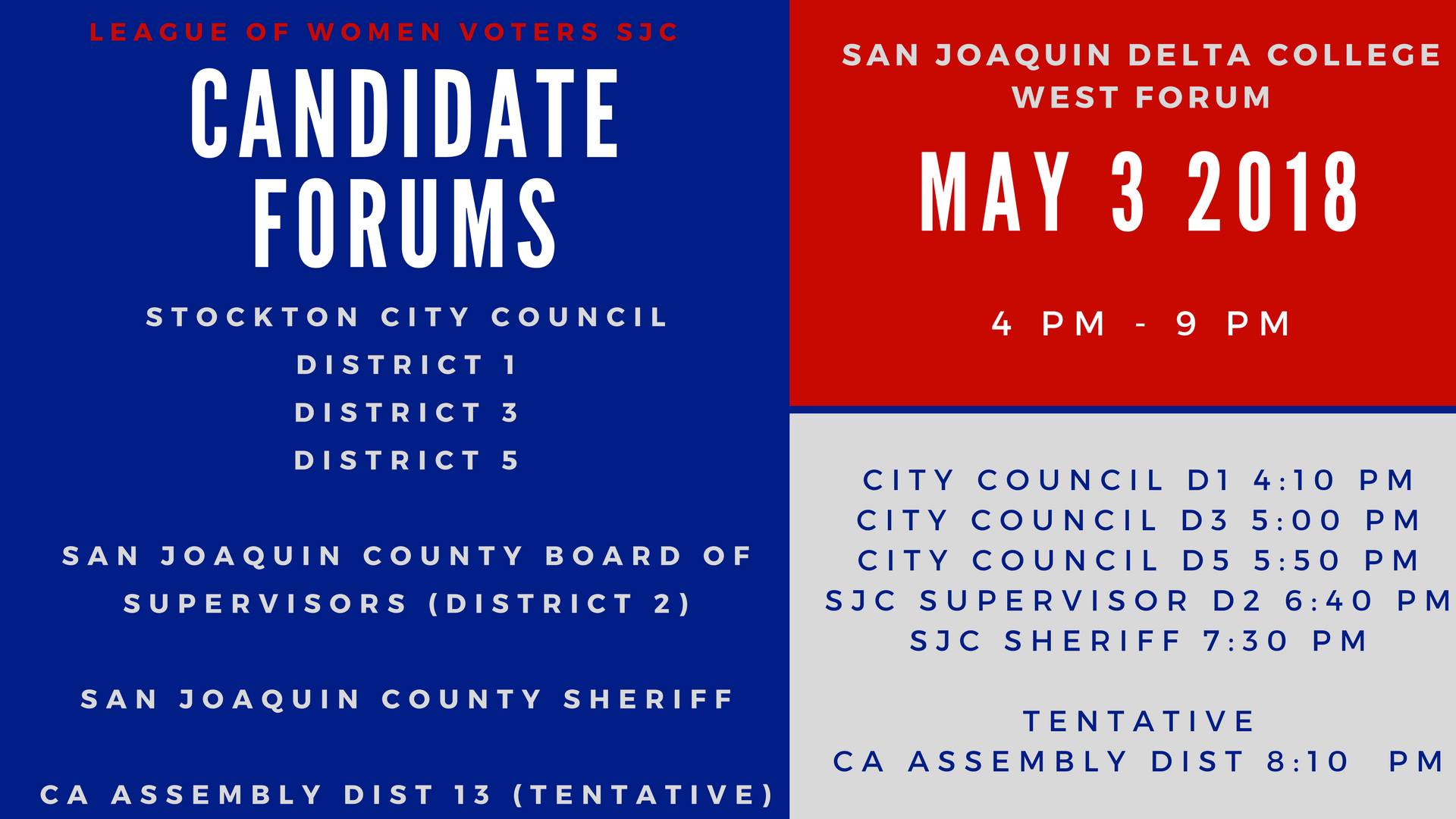 Stockton Air Quality Workshop- Community Input Needed
May 9th, from 5:30-7:30 PM, at the Little Manila Center for an opportunity to recommend how funds should be spent to reduce air pollution in your neighborhood.
Ongoing opportunities:
Parent Voices is a parent-led advocacy organization fighting to make child care affordable and accessible to all families. This is a rapidly growing organization looking for parent leaders in San Joaquin County. Parent Voices meets every 2nd Wednesday of the month 6:30-7:30 PM. Child Care and light snacks provided at each meeting. Meeting hosted at Family Resource and Referral Center located at 509 W Weber Ave, Suite 103 Stockton. Email Christina Figueroa for more information at cfigueroa@frrcsj.org
The San Joaquin County Council for Quality Education and Care of Children (CQECC)
The mission of the Council is to develop a comprehensive plan that promotes the development of quality child care in San Joaquin County through community education, collaboration, and advocacy. There are currently vacancies on the council and Consumer positions are available to parents, grandparents, and guardians who are receiving child care and after-school services. Meetings are held every 1st Wednesday of the month at 8:30 AM (NO MEETING IN JULY). For more information please contact Cathy Long at calong@sjcoe.net
**If your organization provides Parent Leadership opportunities in Stockton, CA please consider submitting information via email to zulemag@macaronikid.com**