I'm not the biggest fan of kid shows. I go to them mainly for my son, to expose him to new experiences or to support the community with our attendance. But for the most part, kid shows are "ok" I guess you can say. I expected something similar when I planned on attending the Marvel Universe Live: Age of Heroes show in Oakland last weekend.  I was excited to attend because I knew my faves would make it to the stage and I knew my boys would enjoy it, and that in itself makes me pretty happy. What I did not expect was how much my husband and I would enjoy it too!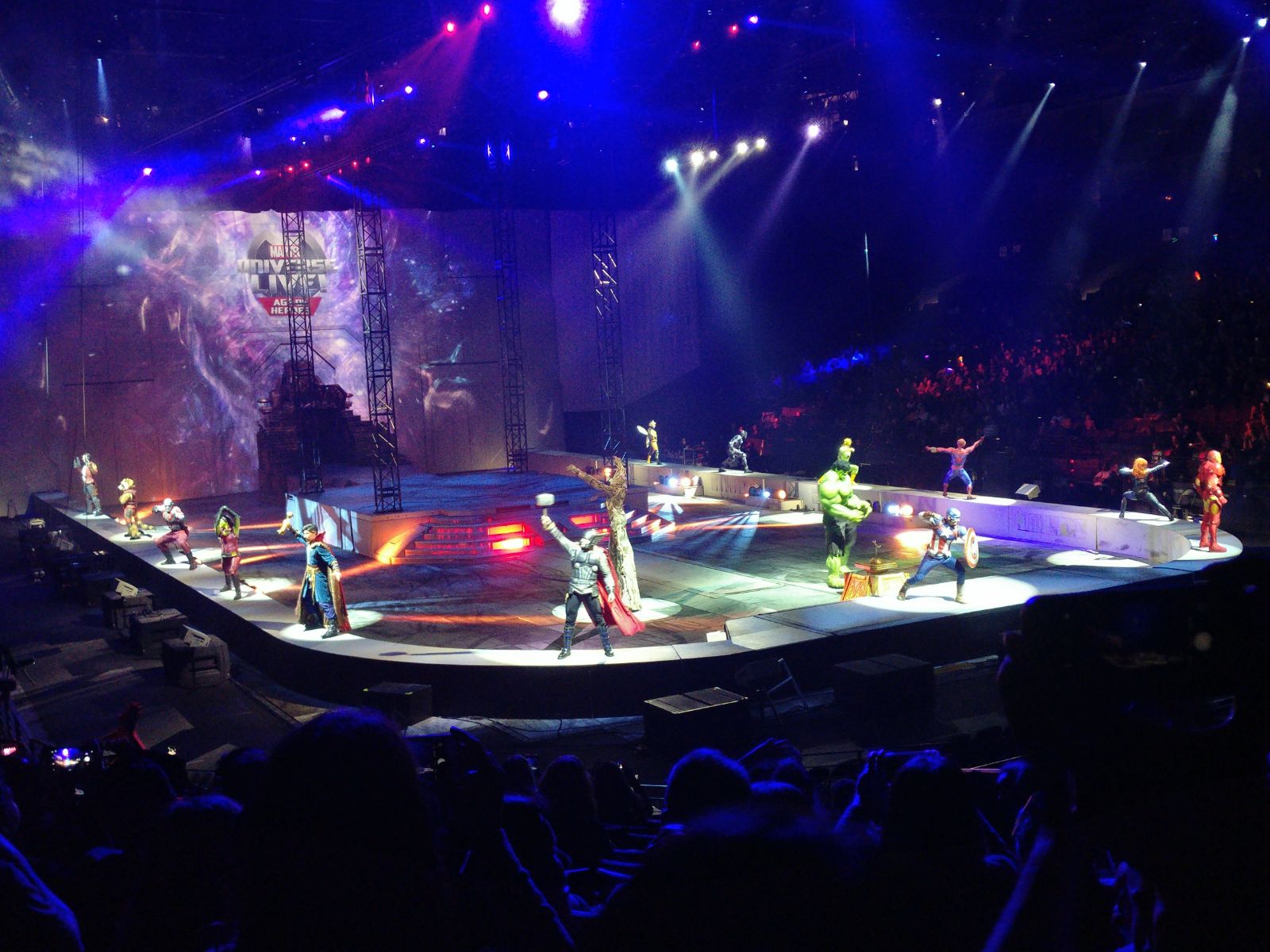 If you or anyone in your family is a fan of Marvel Comic book heroes, this show is for you! Loki, as the main villain in the show, must confront many Marvel heroes as he attempts (as always) to take over the universe. The Guardians of the Galaxy, The Avengers crew, and Spiderman pull some pretty amazing stunts in the arena. Climbing, jumping, falling, fighting, motorcycle chases, fire-handling, fire works, and even swinging through the air from a "spider web" were all just another's days work for this amazing team of stuntmen and actors playing our beloved heroes. I watched my son as he stared at the center of the arena with his mouth wide open. My husband cheered and clapped during the fire scenes, he's not usually an expressive dude. Even our teen said at the end "That was pretty fun". If you have a teen boy at home you know what a big deal that is! But even I enjoyed it. I'm a nerd mom at heart but what I appreciated most was all the technology and stunts that went into putting on such a quality live show.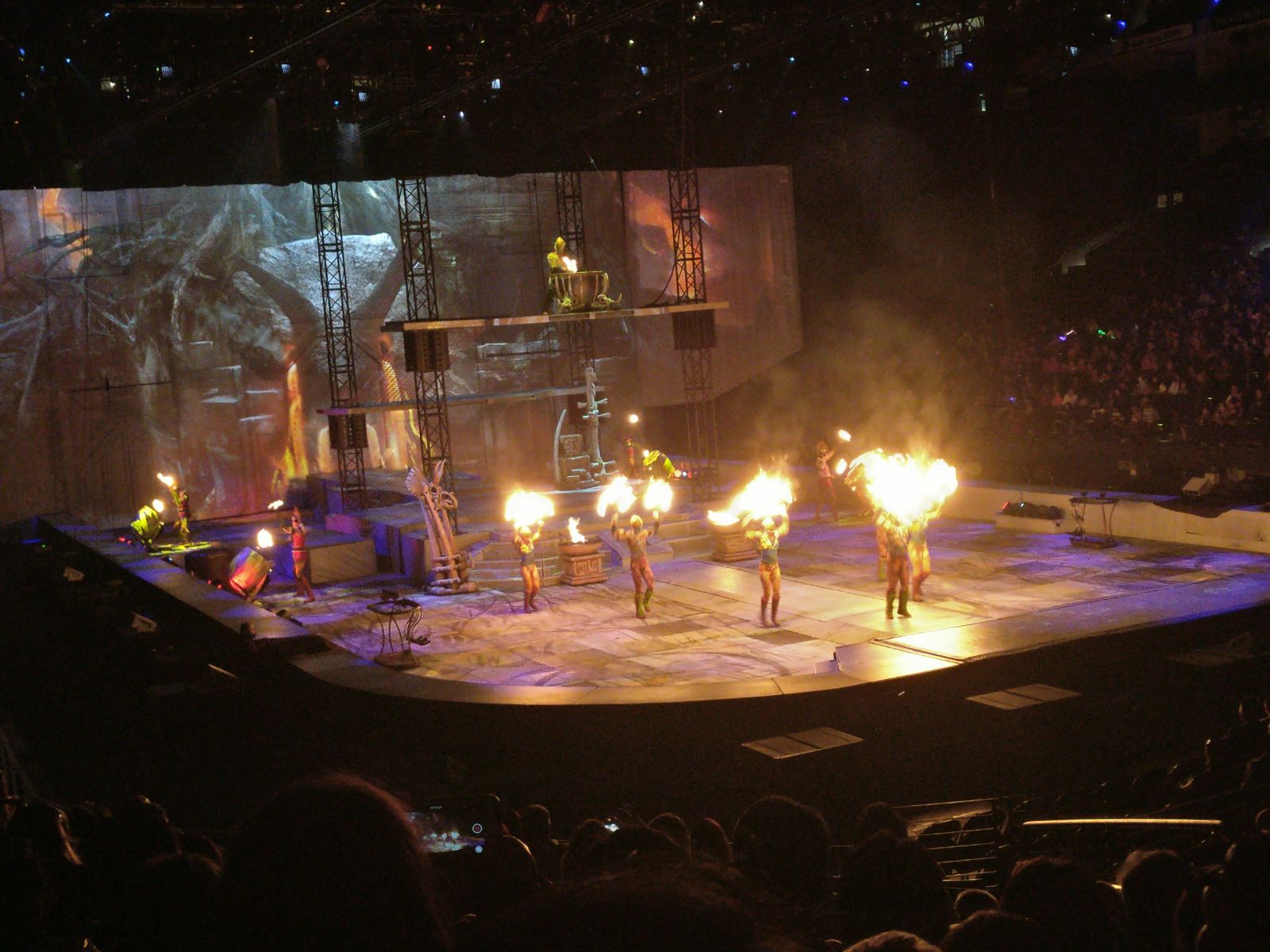 The Oakland show has passed but if you are interested there are still some more shows coming to the area. Marvel Universe Live: Age of Heroes opens in San Jose tonight. And if you plan on attending any of the upcoming shows- go early as there are plenty of photo ops for the family. There is alot of toy shopping to be done as well, but to be honest I instead give my son the choice between a toy or a snack- He always chooses the treat! The toys can be on the pricey side. 
**Macaroni Kid Stockton was hosted by Feld Entertainment in exchange for a review. All opinions stated here are my own.